Matte black and brushed gold fixtures are very popular right now. They can really add the perfect finishing touch to a space and can even become the centerpiece.
We at Gray Development Group are seeing a lot of our clients mixing in a wood island countertop. The wood can add an organic, warm feel to any space.
Bathrooms Are More Like Living Spaces
"A growing trend is making bathrooms special by turning them into little 'jewels' so it's a little surprise when you enter. This can be done with a great wallcovering, a great light fixture, an interesting vanity and more."
— Lauren Coburn, Lauren Coburn LLC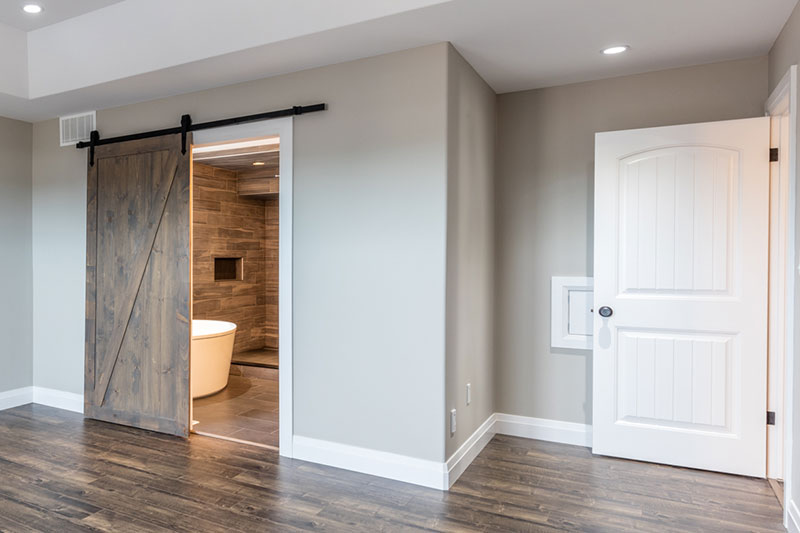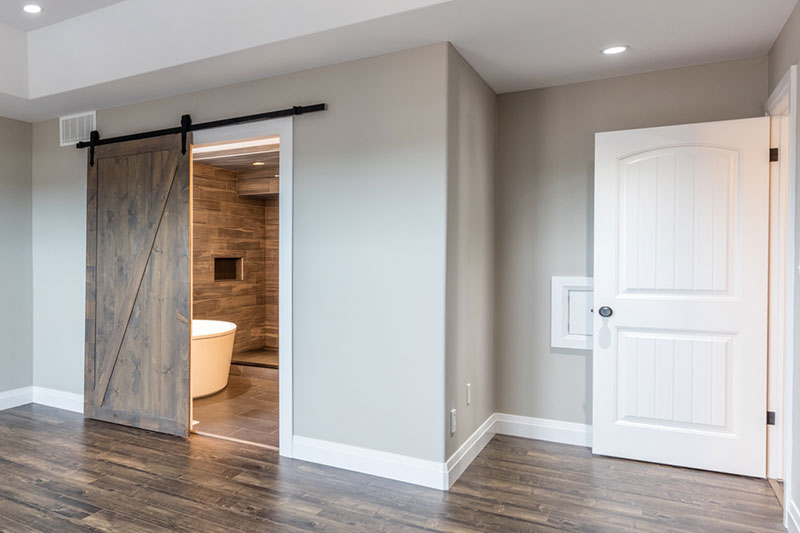 Like a bathtub, the steam shower provides a luxurious, spa-like retreat but takes up less square footage then a shower and a bathtub combined.
"Go for overscale dining room light fixtures. Lanterns, chandeliers — it doesn't matter. Groups of two or three, depending on the size, work best for full impact." — Nancy Boland, Duet Design Group
"I've noticed that interiors have moved towards a more edgy, rock 'n' roll vibe that's still sleek and refined. Geodes, faceted gems and Lucite accessories are a few details that can add serious shine to a space." — Ann Lowengart, Ann Lowengart Interiors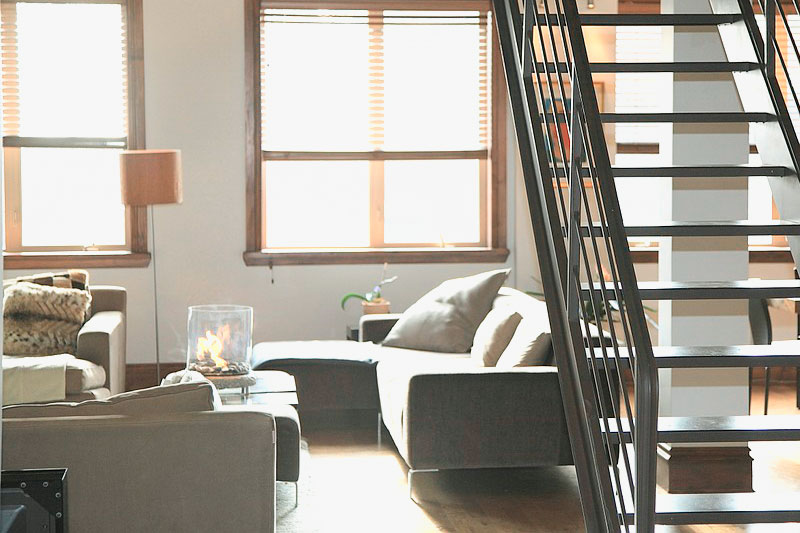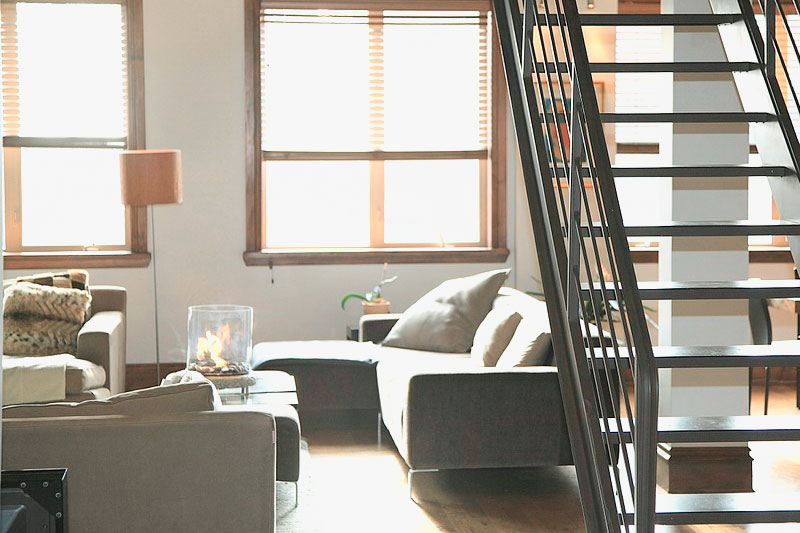 This trend is here to stay. Today, people are designing their spaces to be used. The formal living room is mostly a thing of the past in many homes, and creating spaces where you can hang out with friends and family in a comfortable manner as opposed to a formal one seems to be the way to go.
Graphic tiles make a big statement and hearken back to the midcentury, when tiles embraced color and pattern. Try to find something you feel you can live with for a long time, as tiles are quite durable. Think of it as art.
We at Gray Development Group are noticing a move towards black window frames.  This is a great way to bring attention to one of the most important things in your home. If there's a view that goes along with that natural light, accentuate it with a bold black window frame.